Your Local Commercial
Cleaners in Swansea
Are You Looking For Commercial Cleaners in South Wales?
STR Cleaning Services provides affordable commercial cleaning services to those that require their k-rend render, gutters, patios, delicate stonework, statues and monuments to be cleaned professionally.
Our cleaning services extend throughout South West Wales (including Swansea, Cardiff, Port Talbot, Carmarthenshire and Pembrokeshire) for business owners, local authorities, landlords and home owners.
We are located in St. Thomas, Swansea, just 0.6 miles away from Swansea City Centre, with over 30 years of experience in the commercial cleaning industry.
Examples Of Our Cleaning Work: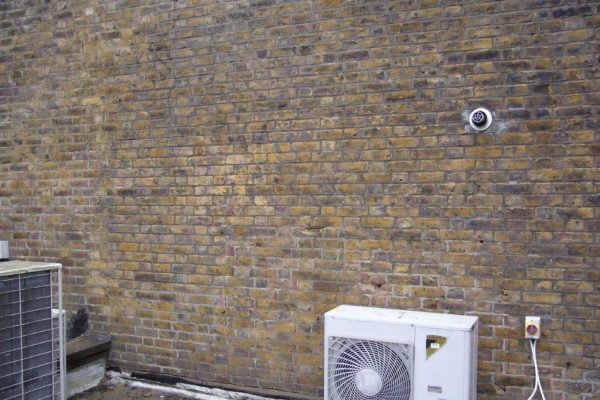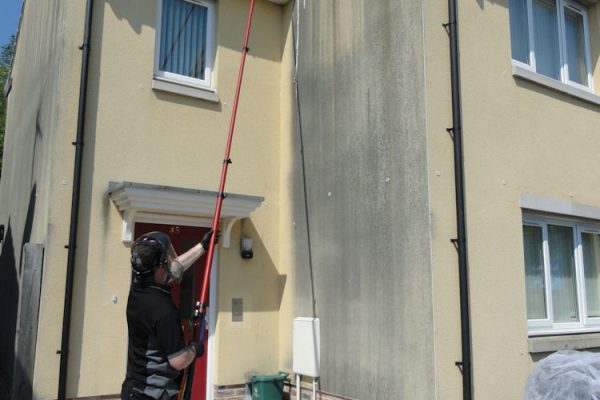 Our Cleaning Services Include:
The Doff Steam Cleaning System effectively removes paint, biological matter and general dirt and grime without causing harm or shock to the substrate.
Check out our latest commission to clean the statue of Queen Victoria outside the Worcestershire Combined Court.  
Click here to view more images of the DOFF being used to transform an array of stonework and buildings in areas across South Wales such as Swansea, Cardiff, Bridgend, Carmarthen and even Bristol & South West!
Making a Visible Difference
Ideal for use on large buildings such as courthouses, churches & hotels, The DOFF cleans stonework and masonry using high-temperature steam. Whilst the temperature in the system is high, the pressure on the surface being cleaned is very gentle and the volume of water is low. The surface is therefore not saturated and will be dry within minutes.
Using the Latest Technology
The DOFF System is unique in achieving temperatures of up to 150 degrees at the nozzle end, making it a super-heated water system.
As the Doff uses super-heated steam, there are no harmful chemicals being used.
Designed and developed to effectively remove paint, biological matter, general dirt and grime, without causing harm or shock to the substrate.
All of our graffiti removal products are REACH compliant, biodegradable and environmentally sustainable.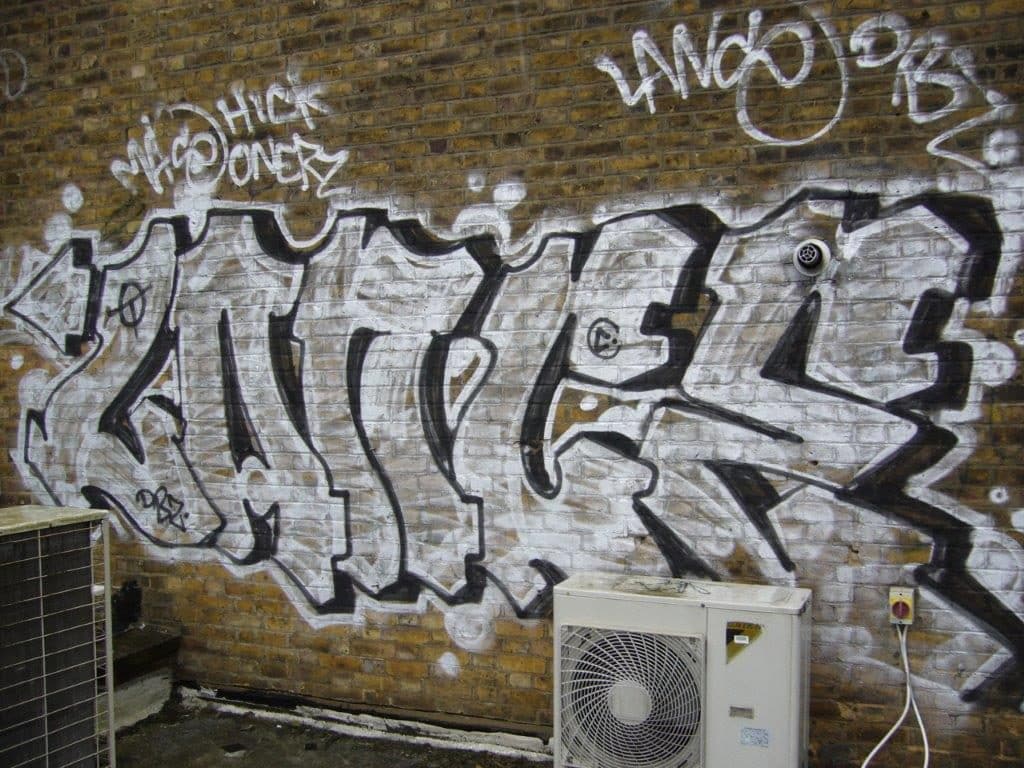 Contact Us About Our Cleaning Services
I contacted Simon at STR Cleaning when we bought our new house as there was work needed at heights I couldn't get to on ladders. The side of our house that faces west had become quite dirty after 10 years of rain, with a build up of moss in the joints of the brickwork. Simon used specialist equipment to kill the moss and cleaned the brickwork in such a short time compared to how long it would have taken me. Because of how happy we were with the work that Simon had done, he then came and cleaned the carpets for us in two bedrooms which again he did to a brilliant standard. I cannot fault the work that Simon carried out and would not hesitate to recommend him in the future.
Friendly people who vacuum cleaned our inaccessible first floor gutters using a long pipe system from the ground.
Suzanne Hanbury
2019-06-10
I needed to get the pebble dash exterior of my parent's house cleaned. I was worried about using a jet wash as I didn't want to blast off the dashing. Simon from STR Cleaning came along and used an environmentally friendly chemical to clean the property and the results are absolutely amazing. The pebble-dash now looks fresh and like new. The service Simon provides is top class not only did Simon clean the pebble-dash but he also cleaned the garden walls, path and steps all for a very reasonable price. I've used other cleaners before but have never had this top quality result or service. I can't recommend Simon highly enough.
Fantastic company! Our company has used STR Cleaning LTD for several jobs including gutter emptying, uPvc cleaning and K-Rend washes. Each time they have conducted works for one of our properties we have always been impressed with the results. Not only do they complete the job to a very high standard, they are also a very friendly and approachable company!