Trusted Commercial Cleaners
In Swansea
With Over 30 Years Experience.​
Swansea Commercial Cleaning Services
STR Cleaning Services provide affordable commercial cleaning services to those that require their k-rend render, gutters, patios, delicate stonework, statues and monuments to be cleaned professionally.
Our cleaning services extend throughout South West Wales (including Swansea, Cardiff, Port Talbot, Carmarthenshire and Pembrokeshire) for business owners, local authorities, landlords and home owners.
We are located in St. Thomas, Swansea, just 0.6 miles away from Swansea City Centre, with over 30 years of experience in the commercial cleaning industry. 
Examples Of Our Cleaning Work:
Our Cleaning Services Include: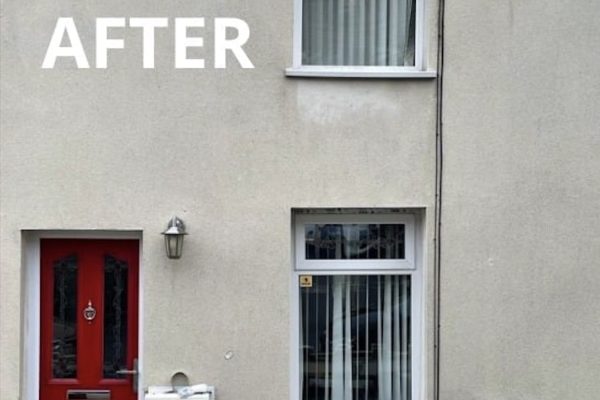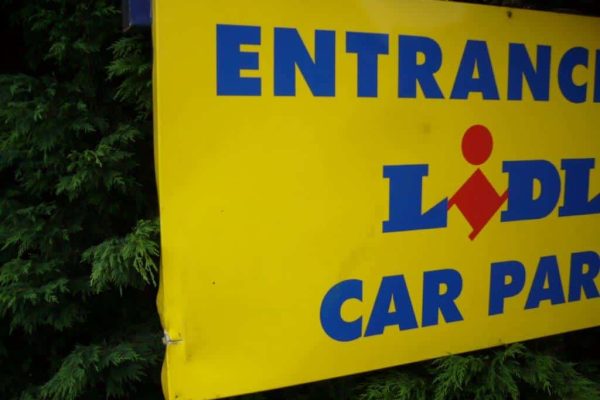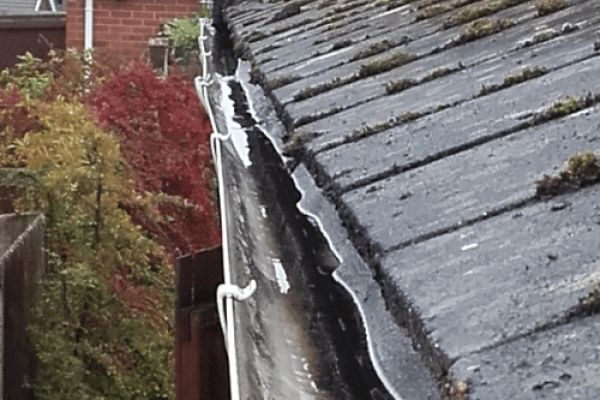 The Doff Steam Cleaning System effectively removes paint, biological matter and general dirt and grime without causing harm or shock to the substrate.
Check out our latest commission to clean the statue of Queen Victoria outside the Worcestershire Combined Court.  
Click here to view more images of the DOFF being used to transform an array of stonework and buildings in areas across South Wales such as Swansea, Cardiff, Bridgend, Carmarthen and even Bristol & South West!
Making a Visible Difference
Ideal for use on large buildings such as courthouses, churches & hotels, The DOFF cleans stonework and masonry using high-temperature steam. Whilst the temperature in the system is high, the pressure on the surface being cleaned is very gentle and the volume of water is low. The surface is therefore not saturated and will be dry within minutes.
Using the Latest Technology
The DOFF System is unique in achieving temperatures of up to 150 degrees at the nozzle end, making it a super-heated water system.
As the Doff uses super-heated steam, there are no harmful chemicals being used.
Designed and developed to effectively remove paint, biological matter, general dirt and grime, without causing harm or shock to the substrate.
All of our graffiti removal products are REACH compliant, biodegradable and environmentally sustainable.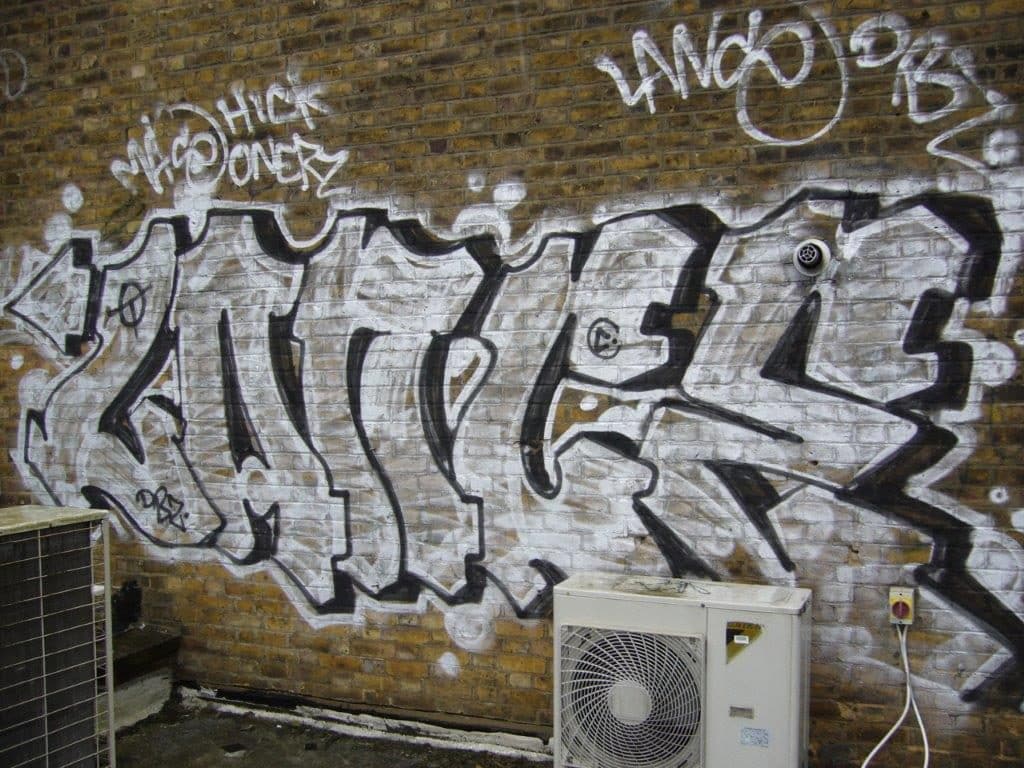 Contact Us About Our Cleaning Services
We had Simon and his team to soft clean our pebble dash on the front of our house. He did an amazing job. We were thinking of painting it as it was looking a bit drab but when Simon had cleaned it we found it was like new and didn't need painting. Thank Simon
Did my grans back garden steps. Was so helpful and friendly, did a great job!
Had Simon and the team out to clean the grubby render on our house. Looked good as new when they finished. Would definitely use again
We booked Simon and the team to do our K-rend and what a job they done. From turning up on time, the professionalism and completed work was second to none. I would highly recommend STR Cleaning to anyone. Thanks again.
Had simon and the team at STR complete a number of cleaning works at my property including gutter cleaning and my house render cleaned. All my driveway cleaned also. Top service and communication
Suzanne Hanbury
2022-12-07
I asked Simon STR and his team to come in and clean some guttering and facias around my house before the winter and he did an amazing job. Some of the areas were really hard to reach but Simon had no problem with this. They even cleaned all my paths and patio afterwards and left everything spotless. Thanks Simon - Fantastic job.
The guys from STR cleaning just finished my patio and walls and what an amazing job 👍thank you very much.DEFINITELY use them again 👌
We used STR to clean the outside of our property, was thinking of repainting but thought we would try Simons company and we are over the moon. The house looks like it was when we had it painted years ago. Would definitely recommend
Uplands Kitchens
2022-09-16
STR Cleaning recently carried out a specialist clean of an Italian Marble product for us. Our customer is happy beyond belief, for which we cannot thank Simon and his team enough Thank you Simon
Recently had STR to come and clear my gutters and very pleased with the work. Gutters were left spotless and any dirt that came out was cleaned up afterwards. Will use again!
About Swansea
Swansea is a coastal city and the second-largest city of Wales. It forms a principal area, officially known as the City and County of Swansea and the city is the twenty-fifth largest in the United Kingdom.
Located along Swansea Bay in the south-west of Wales, with the principal area covering the Gower Peninsula, it is part of the Swansea Bay City Region, historic county of Glamorgan and the ancient Welsh commote of Gŵyr. The principal area is the second most populous local authority area in Wales with a population of est. 246,563 in 2020. Swansea, along with Neath and Port Talbot, forms the Swansea Urban Area with a population of 300,352 in 2011.
During the 19th-century industrial heyday, Swansea was the key centre of the copper-smelting industry, earning the nickname Copperopolis.
Area: 380 km²
Population: 246,217 (2019) Eurostat
Population Change: +9,300 2010-2020
Post codes: SA1-SA9
Housing: 109,500
Tourism: 4.91M visitors
Things to do in Swansea
Mumbles Pier
The Mumbles Pier has been part of Swansea since 1898, a family run business the Pier is one of very few privately owned Piers left in the UK.
Clyne Gardens – Swansea
Clyne Gardens contains varied National Collections of plants set in beautiful parkland.
Visit Swansea Bay
Swansea Bay is a bay on the southern coast of Wales. The River Neath, River Tawe, River Afan, River Kenfig and Clyne River flow into the bay. Swansea Bay and the upper reaches of the Bristol Channel experience a large tidal range. The shipping ports in Swansea Bay are Swansea Docks, Port Talbot Docks and Briton Ferry wharfs. Each stretch of beach within the bay has its own individual name: Aberavon Beach Baglan Bay Jersey Marine Beach Swansea Beach Mumbles Beach

Swansea Museum
The industrial, maritime and cultural histories of Swansea.
Swansea Arena
Swansea Arena is a brand-new landmark 3,500 capacity indoor arena in the heart of Copr Bay.

Swansea.com Stadium (Liberty Stadium)
The Swansea.com Stadium is an all-seated sports stadium and conferencing venue located in the Landore area of Swansea, Wales. The stadium opened in 2005 and was named the Liberty Stadium.