Over 30 Years of Experience
Professional Cleaning Menu
The Doff Steam Cleaning System effectively removes paint, biological matter and general dirt and grime without causing harm or shock to the substrate.
Check out our latest commission to clean the statue of Queen Victoria outside the Worcestershire Combined Court.  
Click here to view more images of the DOFF being used to transform an array of stonework and buildings in areas across South Wales such as Swansea, Cardiff, Bridgend, Carmarthen and even Bristol & South West!
Making a Visible Difference
Ideal for use on large buildings such as courthouses, churches & hotels, The DOFF cleans stonework and masonry using high-temperature steam. Whilst the temperature in the system is high, the pressure on the surface being cleaned is very gentle and the volume of water is low. The surface is therefore not saturated and will be dry within minutes.
Using the Latest Technology
The DOFF System is unique in achieving temperatures of up to 150 degrees at the nozzle end, making it a super-heated water system.
As the Doff uses super-heated steam, there are no harmful chemicals being used.
Designed and developed to effectively remove paint, biological matter, general dirt and grime, without causing harm or shock to the substrate.
All of our graffiti removal products are REACH compliant, biodegradable and environmentally sustainable.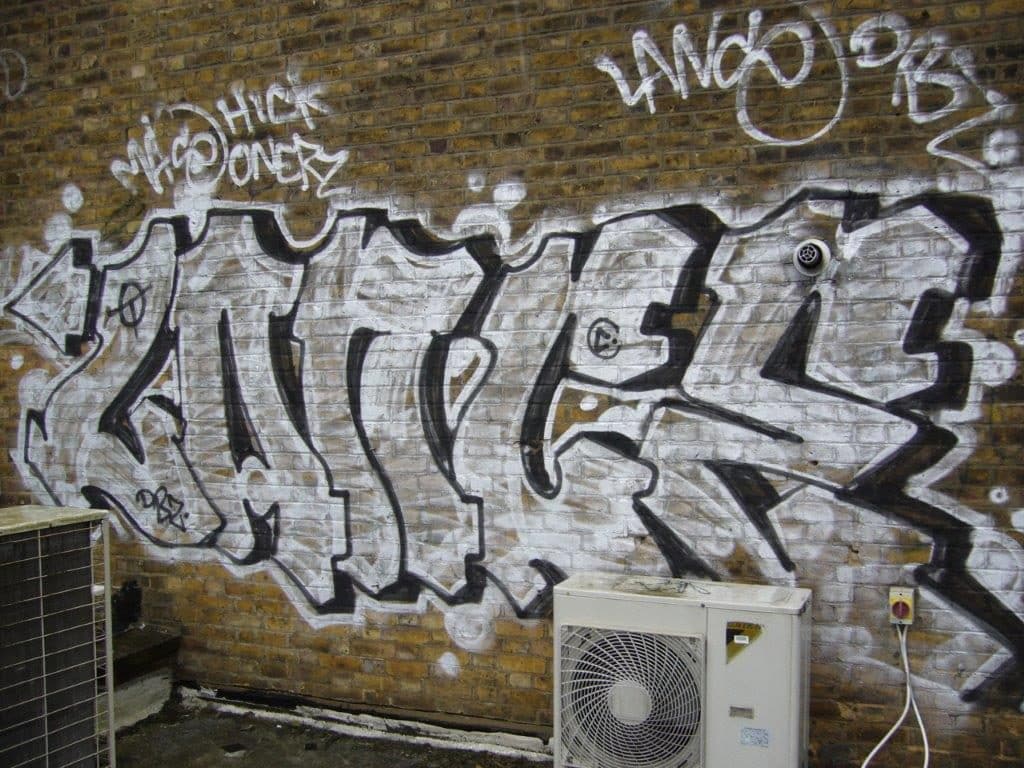 Our Services Also Include:
Cleaning K-rend and other render types including Pebble dash, Stonework, Industrial buildings, Kingspan cladding, concrete & tarmac paths, walkways and more. This is a service we provide frequently to housing associations, estate & letting agents, landlords and domestic property owners.
Got a question? Call us on 07907 191939