Removal & Treatment of Red & Green Algae, Fungi and other contaminants on commercial properties
Our biocidal detergent is a high purity quaternary ammonium registered with the Irish Pesticide Control Service and by the British Health & Safety Executive.
It is water soluble, does not smell or leave smears. It breaks down in contact with biomass. The environmental footprint remains local, and limited in time.
Harmless to animals, unless ingested.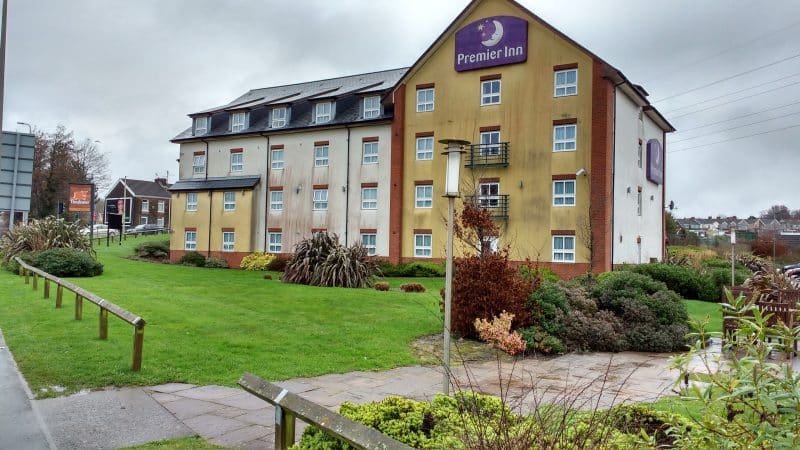 We Use the Latest Cleaning Methods
A dirty building can have a very negative impact on people  perception of your business so we recommend having the exterior cleaned on a regular basis to prevent the build-up of dirt, grime, and algae.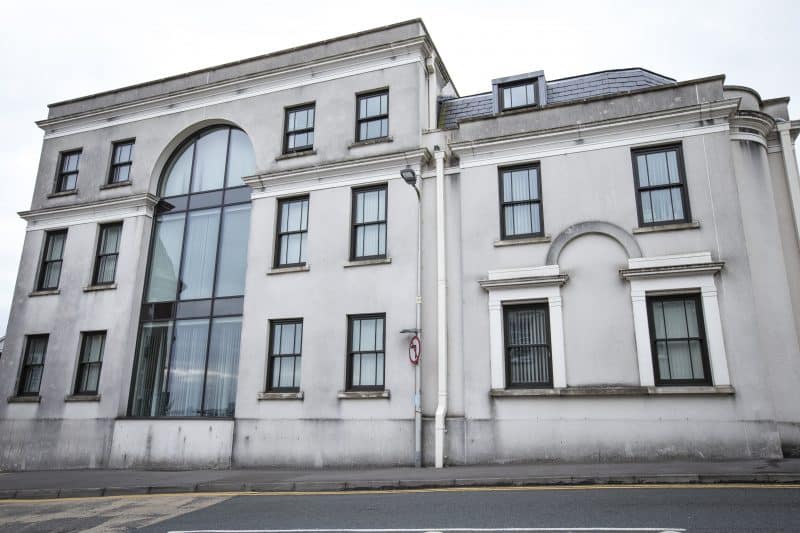 Got a question? Call us on 07907 191939