What is Steam Cleaning most effective on?
• Paint coatings (most oil and plastic types)
• Certain types of graffiti
• Bird or vermin fouling
• Algae, moss, and fungi
• Wax coatings
• Chewing gum
• Bitumen, Oil, Grease and many others, all without causing any damage or disfiguring the substrate.
Got a question? Call us on 07907 191939
All of our graffiti removal products are REACH compliant, biodegradable and environmentally sustainable.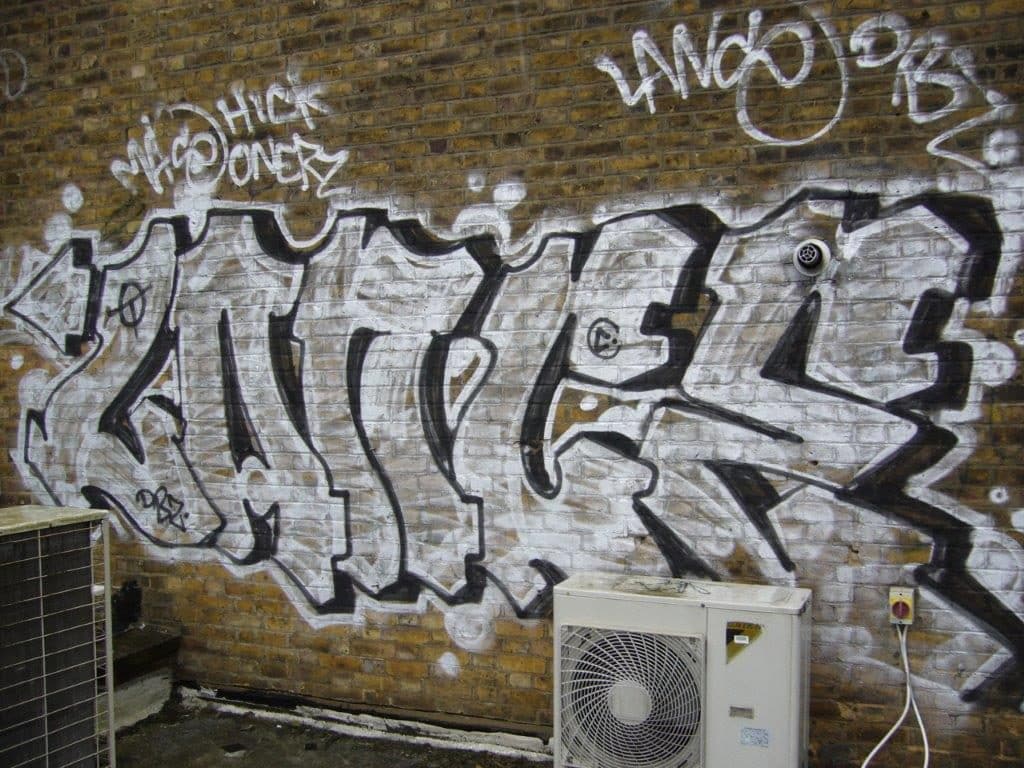 Specialists in the Exterior Cleaning of Buildings
Our service offers the Removal & Treatment of Red & Green Algae, Fungi and other contaminants on commercial properties.
A dirty building can have a very negative impact on people's perception of your business so we recommend having the exterior cleaned on a regular basis to prevent the build-up of dirt, grime, and algae.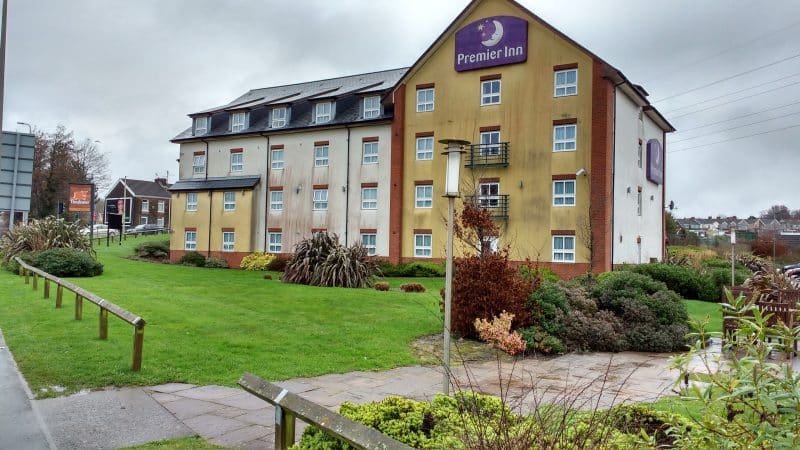 We can clear all the plants, leaves, dirt and other debris from your guttering to ensure the water will flow freely and help them to function properly.
This will prevent blockages which can damage your property. If the water cannot flow freely in the guttering it must find somewhere else to go. In some cases, it can find its way into your roof which can cause major damp problems. 
First impressions of your business or property is important. Pressure jetting can make such a visual difference.
Keeping the public and your staff safe is vital so slippery paths, stairways and fire escapes are an unnecessary danger.
Regular maintenance can 
mitigate this hazard and prevent unwanted injuries
Dry Fusion for Carpet Cleaning
Dry Fusion is the best choice for shorter piled carpets normally found in nursing homes, offices and call centre