Are You Looking For Graffiti Removal in South Wales?
STR Cleaning Ltd are commercial cleaners based in Swansea that can remove the graffiti from your building while using environmentally sustainable chemicals. 
Graffiti is unfortunately common these days, on brick walls, within housing estates or on glass and metal facades of prominent companies or institutions. In fact it can appear almost anywhere.
Completely removing graffiti from any surface requires expertise and the most advanced range of graffiti cleaning chemicals possible.
STR Cleaning Ltd only uses REACH compliant, biodegradable, environmentally sustainable products alongside our DOFF steam cleaning and power wash equipment.
Examples Of Graffiti That We Have Removed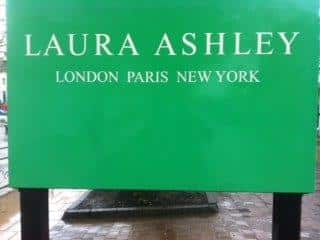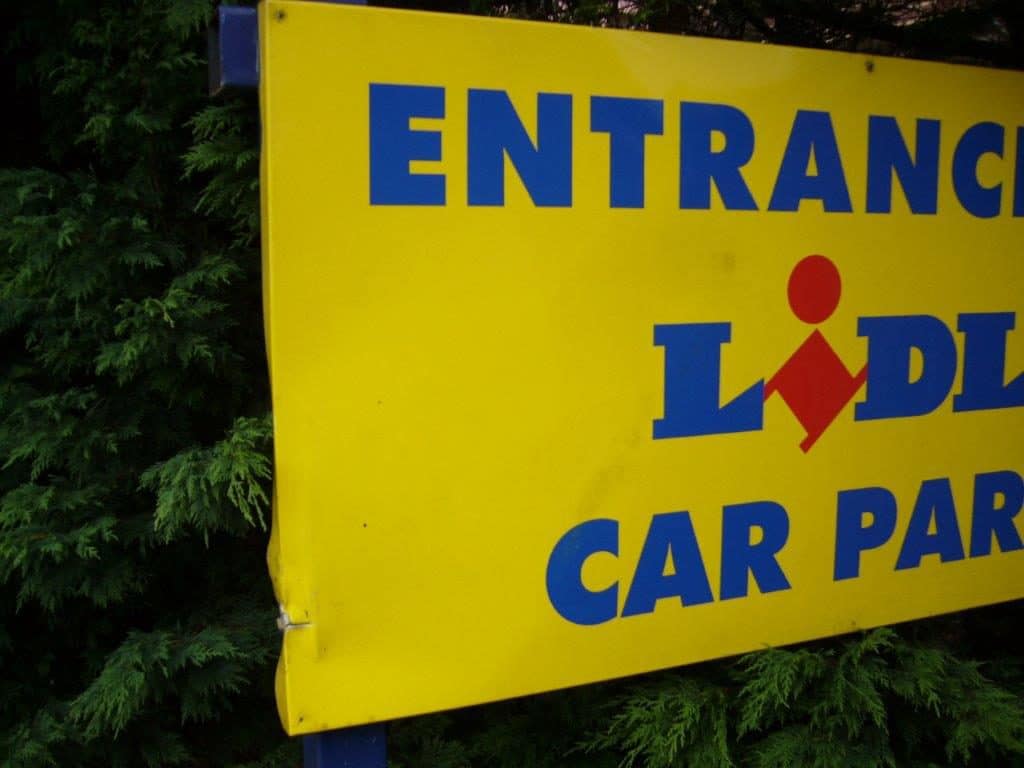 Contact Us About The Graffiti You Need Removed
Had STR to give the house a good freshen up and Simon and Gary turned up promptly as arranged. Anyway, I was more than impressed with the difference before and after. Thoroughly recommended.
Morgan Roberts
2022-06-16
Fantastic service
Cherie Coughlan
2022-06-10
Great service, highly recommend this company
Fantastic service! Couldn't recommend enough.
stephan Wilcox
2022-05-31
Great service, professional and left the property looking great , thank you.
Thank you very much to Simon, Gary and the Team for a fabulous job, cleaning down our garden cabin, decking, walls and patios. A polite, professional, hard working team that were a pleasure to work with and with brilliant results. I would thoroughly recommend them.
Louisa Marie Lorey
2022-05-24
Friendly, reliable and their work is of a very high standard. I would highly recommend Simon and the team
Great service from STR Cleaning! Simon has been very helpful 😊
I contacted Simon at STR Cleaning when we bought our new house as there was work needed at heights I couldn't get to on ladders. The side of our house that faces west had become quite dirty after 10 years of rain, with a build up of moss in the joints of the brickwork. Simon used specialist equipment to kill the moss and cleaned the brickwork in such a short time compared to how long it would have taken me. Because of how happy we were with the work that Simon had done, he then came and cleaned the carpets for us in two bedrooms which again he did to a brilliant standard. I cannot fault the work that Simon carried out and would not hesitate to recommend him in the future.
Friendly people who vacuum cleaned our inaccessible first floor gutters using a long pipe system from the ground.
Graffiti is the act of drawing or writing on a surface, typically in public.
Graffiti artwork ranges from simple written words to elaborate wall paintings and has existed since ancient times. It can be found almost anywhere, but is most often found in places like streets, bathrooms, and subways.
The artform has many purposes:
– to mark territory or ownership
– to spread messages for others to see
– as an artistic expression of oneself
– for advertising purposes such as companies using graffiti art in their logos,
– and sometimes even just for fun.
Graffiti is usually done with spray paint or markers on public surfaces like walls but can also be done onto other surfaces such as signs and trains.
The type of surface graffiti will be drawn on indicates what kind it is- whether it's a quick tag that takes little time or effort (usually seen on smaller surfaces), a piece that's more thought out (usually seen when there's more room), or finally a mural which takes much longer due to the size/area covered by the artwork.
There are two main types of graffiti: gang related tagging (which includes signatures) and artistic expressions which are not associated with gangs at all- these are usually legal because they're not defacing public property. In fact some people would
One of the most famous graffiti artists in the world is Banksy.
Banksy, a British graffiti artist and political activist, is known for his satirical street art and subversive epigrams.

Born in Bristol in 1974 as Robin Banks, he took up the name "Banksy" in the 1990s and was one of the pioneers of graffiti art on Council-owned public property. As a result he has been widely criticized by some commentators while others have praised his work as imaginative and complex.

Police have strong evidence that Banksy is Robert Del Naja, member of Massive Attack.
Banksy is most famous for his paintings which often include rats, apes or other animals done with humorous captions that are usually satirical in nature. In 2008 he made an artwork about Guantanamo Bay prison by painting orange life preserver rings around six metal military landing craft near Great Yarmouth which were meant to be an ironic comment about refugees drowning at sea attempting to escape war zones or oppression from their home countries; it came under heavy fire from locals who felt that it was disrespectful to those who had lost their lives fighting for Britain's freedom.