St Thomas
Commercial Cleaners
Are You Looking For Commercial Cleaning Services
In St Thomas, Swansea?
STR Cleaning Services provide affordable commercial cleaning services to those that require their k-rend render, gutters, patios, delicate stonework, statues and monuments to be cleaned professionally.
Our cleaning services extend throughout Swansea (including Morriston, Clase, Llangyfelach and Ynystawe) for business owners, local authorities, landlords and home owners.
We are located in St. Thomas, Swansea, just 0.6 miles away from Swansea City Centre, with over 30 years of experience in the commercial cleaning industry. 
Examples Of Our Cleaning Work:
St Thomas K-Rend Render Cleaning
Our render cleaning service removes and treats Red & Green Algae, Fungi and other contaminants.
Our biocidal detergent is a high purity quaternary ammonium registered with the Irish Pesticide Control Service and by the British Health & Safety Executive.
It is water soluble, does not smell or leave smears. It breaks down in contact with biomass. 
The environmental footprint remains local, and limited in time.
Harmless to animals, unless ingested.
Do You Have K-Rend Render That Needs Cleaning In SA1?
St Thomas Doff Steam Cleaning
Effectively remove paint, biological matter and general dirt and grime without causing harm or shock to the substrate.
STR Cleaning use a DOFF steam cleaner to remove dirt, paint and grime without causing harm to delicate surfaces such as statues and sandstone. 

Our Steam Cleaning Service:
The DOFF System is unique in achieving temperatures up to 150 degrees at the nozzle end making it a super heated water system.
The operator is able to to vary the temperature and pressure depending on the job. This means that the DOFF can effectively remove paint, biological matter and general dirt and grime without causing harm or shock to the substrate.
Do You Have A Delicate Surface That Needs Specialist Steam Cleaning?
St Thomas Graffiti Removal
STR Cleaning are commercial cleaners based in Swansea, South West Wales, able to remove the graffiti from your building while using environmentally sustainable chemicals. 
Graffiti is unfortunately common these days, on brick walls, within housing estates or on glass and metal facades of prominent companies or institutions. In fact it can appear almost anywhere.
Completely removing graffiti from any surface requires expertise and the most advanced range of graffiti cleaning chemicals possible.
STR Cleaning Ltd only uses REACH compliant, biodegradable, environmentally sustainable products alongside our DOFF steam cleaning and power wash equipment.
Do You Need Graffiti Cleaned From Your Building?
Jet washing or power washing is the use of high-pressure water spray to remove loose paint, mould, grime, dust, mud, chewing gum and dirt in a variety of areas such as roofs, driveways, patios, pavements, car parks, decks and many more.
STR Cleaning Service provide jet wash cleaning and maintenance for your buildings, pathways, steps and fire escapes. We clean slippery paths, stairways and fire escapes to reduce the risk to your staff and the public.
Treating The Cleaned Area:
Quite often the cleaned surfaces can be repopulated with algae within a short space of time. To mitigate this we can also treat the area with a biocide that kills the algae and the spores to remove lichen spots and delays re-contamination.
Do You Need A Power Washing Service in St Thomas?
St Thomas High-level Gutter Cleaning
STR Cleaning Services are commercial cleaners based in Swansea that can clean your hard to reach gutters, weatherboards and downpipes using the SkyVac system to prevent blockages and water damage.
The SkyVac system is a ground-breaking product which makes high-level gutter cleaning safe, efficient and economical. Our on-board camera also checks for any maintenance issues, making this service perfect for any property or building requiring a gutter clean.
Why Should You Clean Your Gutters?
A blocked gutter can lead to water ingress to your property causing various issues including mould and plaster damage.
How We Can Help:
We can clear all of the plants, leaves, dirt and other debris from your guttering to ensure the water will flow freely.
This will prevent blockages which can damage your property. If the water cannot flow freely in the guttering it must find somewhere else to go. In some cases, it can find its way into your roof which can cause major damp problems.
Our on-board camera means we can also check for any maintenance issues. Such as slipped slates, cracks etc. and report them to our client.
Do You Need High-Level Gutter Cleaning Service in St Thomas?
 suburban district and community in Swansea, Wales. It is a mainly residential area which lies east of Swansea city centre across the River Tawe and falls within the St Thomas ward. Fabian Way divides the traditional residential area from Swansea Docks, which has been developed during the 2010s to create a new area of commercial activities and apartments.
​
At the 2011 UK Census the community had a population of 7,187. It includes the area of Port Tennant.
Principal area: Swansea
Ceremonial county: West Glamorgan
Country: Wales
Sovereign state: United Kingdom
Post town: SWANSEA
Postcode district: SA1/SA2
Dialling code: 01792
Police: South Wales
Fire: Mid and West Wales
Ambulance: Welsh
UK Parliament: Swansea West
​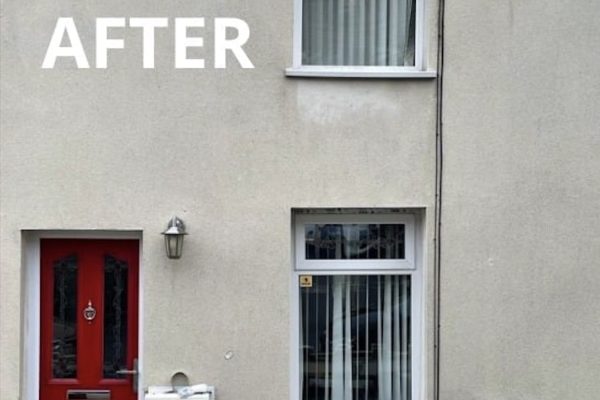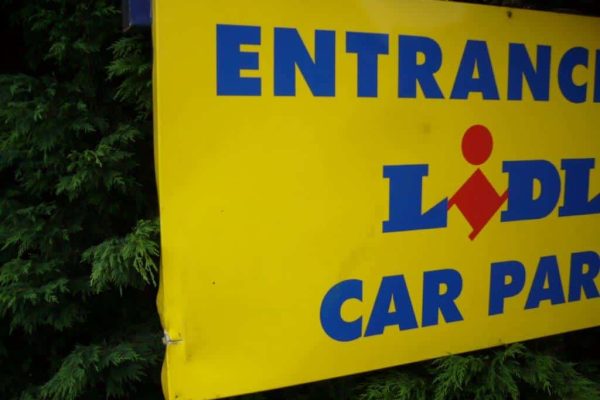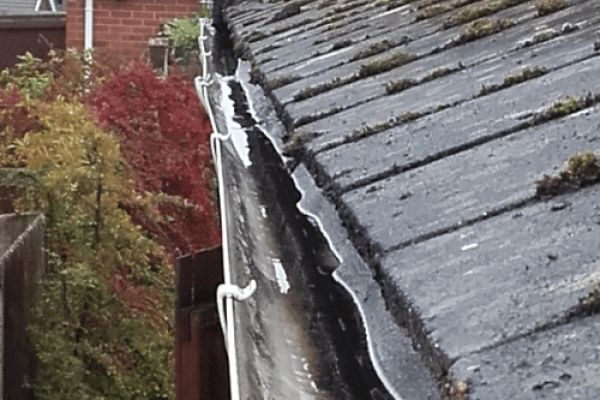 Contact Us About Our Cleaning Services
We had Simon and his team to soft clean our pebble dash on the front of our house. He did an amazing job. We were thinking of painting it as it was looking a bit drab but when Simon had cleaned it we found it was like new and didn't need painting. Thank Simon
Did my grans back garden steps. Was so helpful and friendly, did a great job!
Had Simon and the team out to clean the grubby render on our house. Looked good as new when they finished. Would definitely use again
We booked Simon and the team to do our K-rend and what a job they done. From turning up on time, the professionalism and completed work was second to none. I would highly recommend STR Cleaning to anyone. Thanks again.
Had simon and the team at STR complete a number of cleaning works at my property including gutter cleaning and my house render cleaned. All my driveway cleaned also. Top service and communication
Suzanne Hanbury
2022-12-07
I asked Simon STR and his team to come in and clean some guttering and facias around my house before the winter and he did an amazing job. Some of the areas were really hard to reach but Simon had no problem with this. They even cleaned all my paths and patio afterwards and left everything spotless. Thanks Simon - Fantastic job.
The guys from STR cleaning just finished my patio and walls and what an amazing job 👍thank you very much.DEFINITELY use them again 👌
We used STR to clean the outside of our property, was thinking of repainting but thought we would try Simons company and we are over the moon. The house looks like it was when we had it painted years ago. Would definitely recommend
Uplands Kitchens
2022-09-16
STR Cleaning recently carried out a specialist clean of an Italian Marble product for us. Our customer is happy beyond belief, for which we cannot thank Simon and his team enough Thank you Simon
Recently had STR to come and clear my gutters and very pleased with the work. Gutters were left spotless and any dirt that came out was cleaned up afterwards. Will use again!
Tycoch, Swansea, South West Wales
Tycoch (also written Ty-coch) is a suburban district of the City and County of Swansea in Wales.
It is situated in the Sketty ward of the city, north-west of Sketty Cross.
The area is chiefly residential. Housing around Carnglas Square is mostly pre-war, while that the higher ground at Llwyn Mawr dates from the 1970s onwards.